SEO Reflection Part II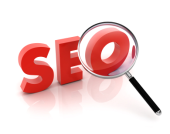 FREE QUOTES Or connect with me
to discuss business opportunities
available with ManrayExpress OR Caribbean Export

Do you have a product and need a place to post it online? Call Me.

Do you need to ship anything (like your car), any size or weight domestically or overseas? Call Me.


PAY YOUR BILL WITH PAYPAL